Let's find your next home
Where would you like to live?
My Listings & Recent Sales
Let me help you find a home
why work with me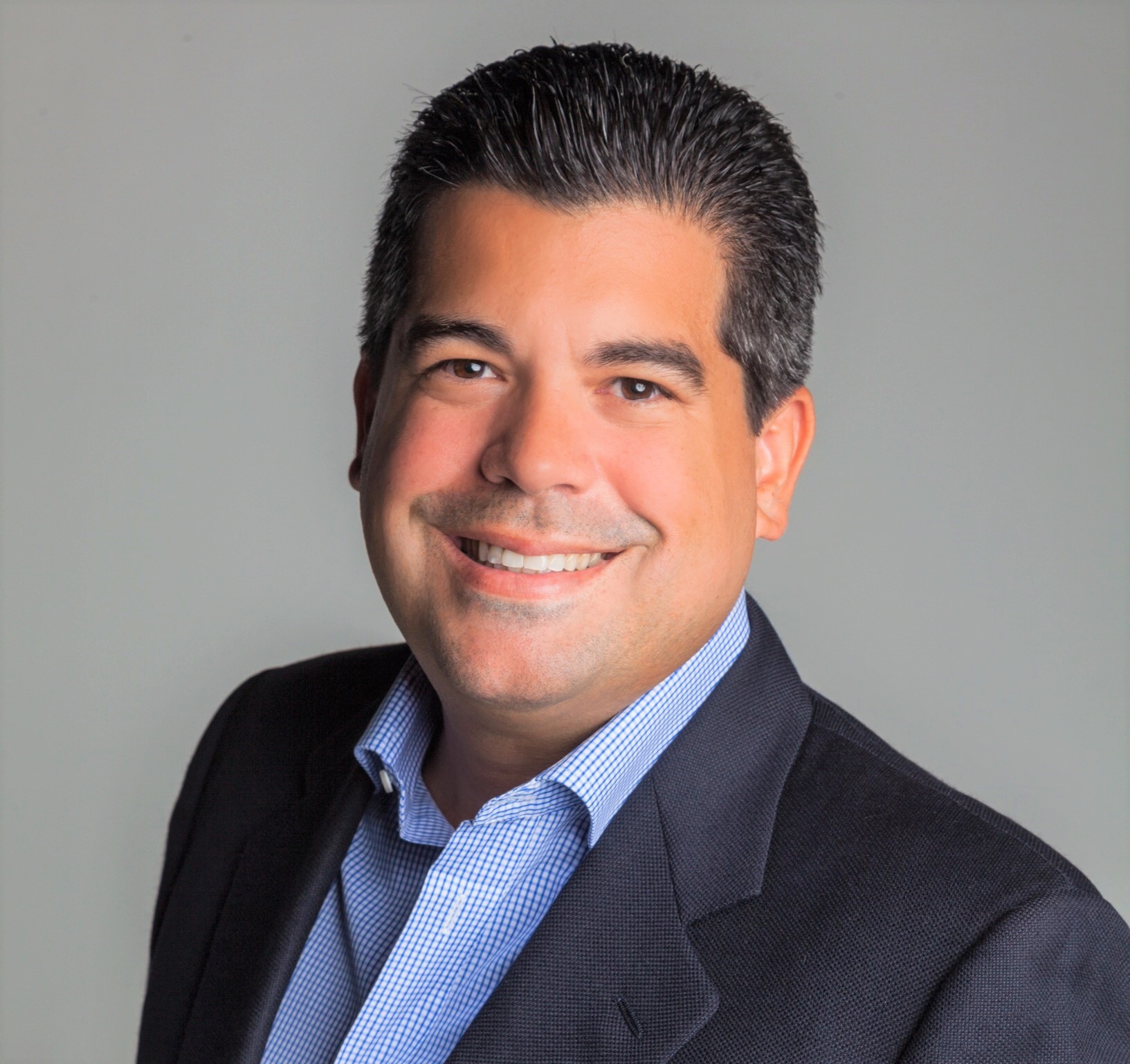 Originally from San Juan, Puerto Rico, Jaime Leizan brings over 16 years of real estate experience to Premier Sotheby's International Realty. As the son of a Cuban immigrant, he was exposed to the real estate industry at a young age as his father worked hard to become a successful real estate developer. After attending UMass Amherst and Florida International University in Miami, Jaime moved back home to Puerto Rico and became his dad's shadow; today he greatly appreciates his college education but confesses that it was his dad that has taught him everything he knows.
His experience as a property manager, construction manager and board member of his father's real estate development firm helped him understand what buyers and sellers really need. With this and his passion for education and self-improvement, being coached through Brian Buffini and Tom Ferry's programs and becoming a Certified Luxury Home Marketing Specialist he has been able to become a top-producing associate, achieving over $22 million is closed volume in just his first three years in real estate in Orlando.
Jaime is committed to protecting his clients' best interests and providing them with a world-class experience. Discretion, dedication, knowledge, collaboration, integrity and trust are just some of the principles that make him an invaluable asset as a real estate professional.
Outside of real estate, he enjoys big-game fishing, boating, reading, cars and spending time with his family. Jaime is fluent in both Spanish and English.